Presented by Tech Show London
Business leaders and visionaries across all technology verticals attend Tech Show London to shape their digital future.
Tech Show London is an award-winning event featuring an unparalleled line-up of world-renowned speakers and exhibitors. They come together to present the most cutting-edge cloud technologies and high-quality services, setting the stage for innovative digital transformation strategies.
Your complimentary ticket to Big Data & AI World grants you full access to all Tech Show London events, including Cloud Expo Europe, DevOps Live, Cloud & Cyber Security Expo, and Data Centre World.
Connect at Tech Show London
All attendees of Tech Show London 2023 had access to the official networking, meeting scheduling and day planning platform.
OUR 2023 BIG DATA & AI WORLD SPEAKERS INCLUDED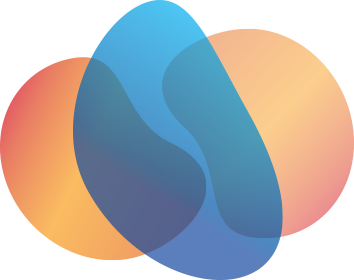 World-class data experts from healthcare, media, financial services, and more came to share their knowledge and stories of success.
2024 Conference Themes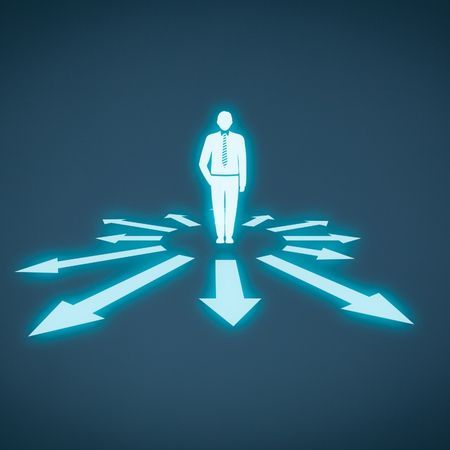 Data Strategy & Decision Intelligence
This theme focuses on crafting a comprehensive and efficient data strategy that bolsters business intelligence and guides decision-making. Join big data experts to discuss:
Management of data
Decision science
Using data to drive business outcomes
Defining the best models and processes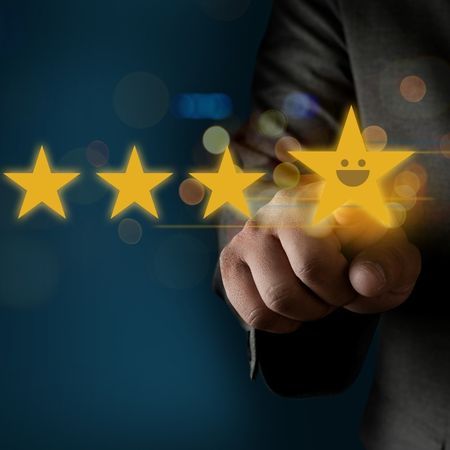 Personalising the Customer Experience
Customers are the focal point of this theme, spotlighting the interplay between data privacy, protection, and personalisation.
Conversations will revolve around how customer data analytics can enhance experiences, build relationships, and nurture brand loyalty.
Customer data privacy and protection
Customer data analytics
Machine learning for enhanced customer experience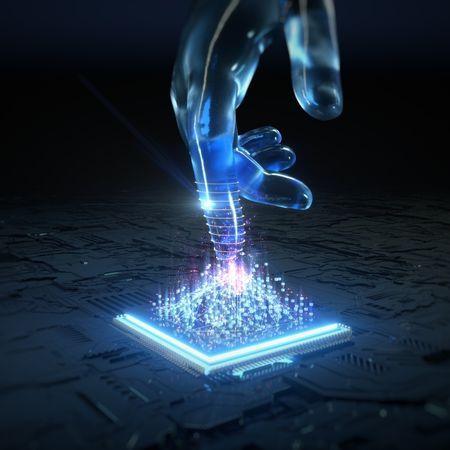 Unlocking the Power of AI, Analytics and Robotics
Explore the evolutions and transformative potential of AI, advanced analytics, and robotics.
This theme navigates the vast capabilities of AI, from machine learning and data mining to the rising trends of augmented analytics, graph analysis, and explainable AI.
Join innovative thinkers to address topics, including:
Machine learning
AI
Data mining
Graph analysis
AI ethics
Tools for predictions
Recommendations
Deeper insights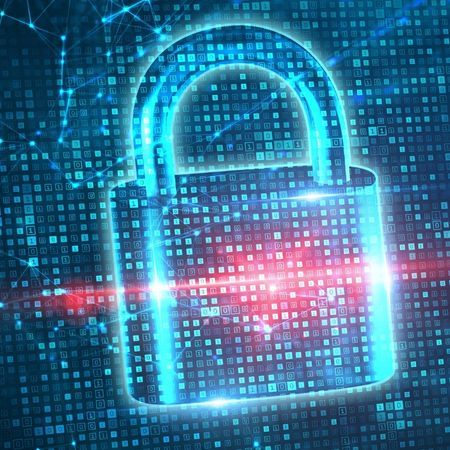 Upholding Privacy, Security & Governance
This theme critically examines the intersection of ethics, data governance, and compliance, including important regulations like GDPR.
It offers an in-depth look into the importance of privacy in an increasingly data-driven world, and how emergent trends like federated learning and privacy-enhancing technologies can contribute to secure, ethical data practices.
Ethics
Data governance
Data security
Best practice for compliance
Services & tools to enhance data management
Data privacy
Responsible governance & use of data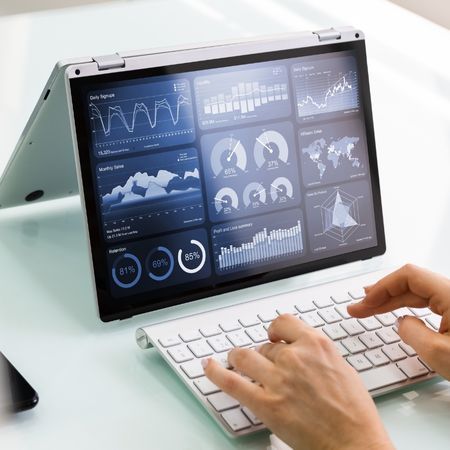 Data Engineering and Architecture Innovations
This theme puts the spotlight on databases, data platforms, and the emerging architectural trends of data mesh, fabric, lakes, and warehouses.
We will also uncover the role of edge computing in decentralising data processing, offering a fresh perspective on the evolving landscapes of data engineering and architecture.
Discuss with the experts to find out which approach you should take.
Cover databases
Data platforms
Data mesh
Data fabric
Supporting data management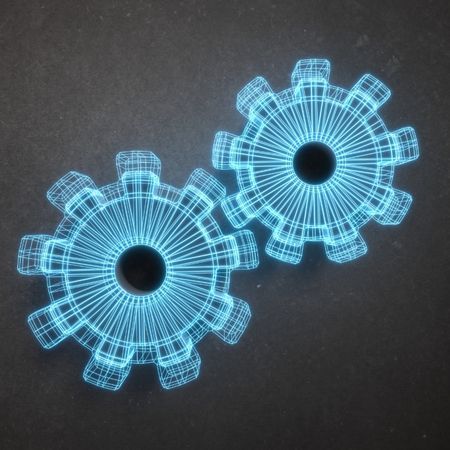 Empowering People in the AI Era
Discussions will delve into the evolving nature of jobs in the face of AI and automation, debating whether they replace or create new career paths.
Delegates will consider strategies for talent attraction, development, and retention amidst these changes, with particular attention on the need for reskilling and upskilling for the AI era.
People strategies
Diversity
Workforce change
Enterprise culture
Top 3 reasons to attend
Big Data & AI World is a vibrant meeting ground for industry leaders and innovators to unlock the extraordinary potential of data and artificial intelligence.
Immerse yourself in limitless networking opportunities at this pivotal big data and AI event in the UK. Engage in inspiring conversations that could catapult your business into a future shaped by big data and AI advancements.
Experience amazing innovations
Explore a world brimming with groundbreaking solutions at Big Data & AI World. Explore inventive technologies reshaping businesses, from driving digital transformation to enhancing operational efficiencies.
Dive into the Future of AI and Big Data
Take part in compelling discussions, gain insights from top experts on emerging trends, and discover how big data and AI are forging new paths in technology and business.
One Ticket, Five Events!
Big Data & AI World is part of Tech Show London, presented by CloserStill Media.
The AEO award-winning Tech Show London brings together five leading technology events: Big Data & AI World, Cloud Expo Europe, Cloud & Cyber Security Expo, Data Centre World, and DevOps Live.
Your free Big Data & AI World ticket will get you access to all Tech Show London events taking place at ExCeL London on 6-7 March 2024.
Register your interest now to be a part of game-changing conversations and a unique technology movement.