Presented by Tech Show London
Business leaders and visionaries across all technology verticals attend Tech Show London to shape their digital future.
Tech Show London is an award-winning event delivering unmatched content from world-renowned speakers and exhibitors showcasing the highest quality services.
Your free ticket to Big Data & AI World gets you access to all Tech Show London events, including Cloud Expo Europe, DevOps Live, Cloud & Cyber Security Expo, and Data Centre World.
Connect at Tech Show London
All attendees of London Tech Show 2024 have access to the official networking, meeting scheduling and day planning platform.
Once registered for the event you will receive an email from techconnect@eventnetworking.com with your login link within 48hrs.
OUR 2023 BIG DATA & AI WORLD SPEAKERS INCLUDED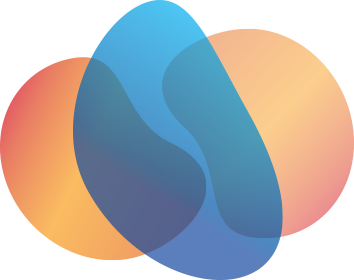 World-class data experts from healthcare, media, financial services, and more came to share their knowledge and stories of success.
Conference Themes for 2023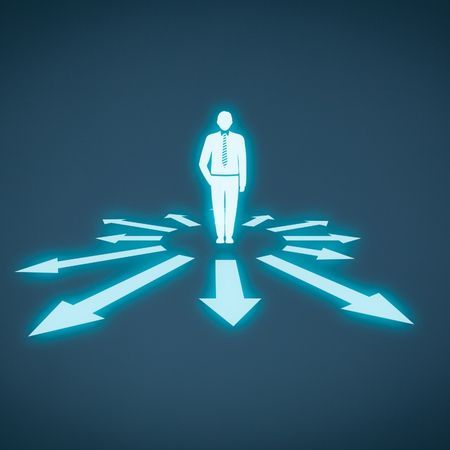 Data Strategy & Decision Intelligence
When harnessed correctly, large data sets can provide previously unseen answers to some of the biggest dilemmas facing your business. Join big data experts to discuss:
Data management & Data integration
Decision science
Using data to drive business outcomes
Defining the best models and processes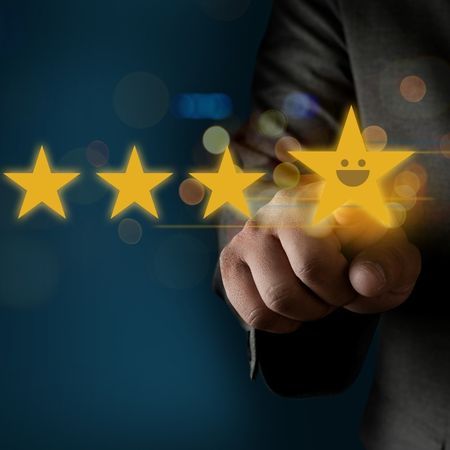 Customer Experience
Customer trends are constantly changing, and new segments are emerging. Discover how you can both understand your customers better, providing them with a positive and secure customer experience.
Customer data privacy and protection
Customer data analytics
Machine learning for enhanced customer experience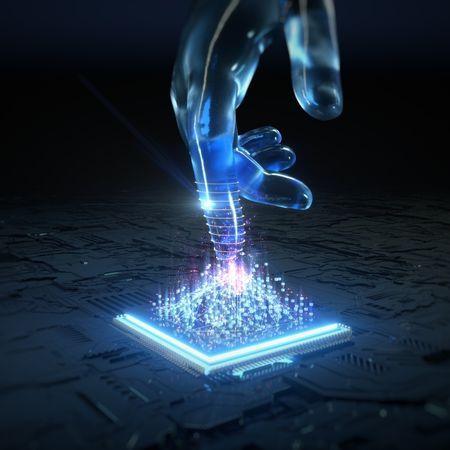 Advanced Analytics & Artificial Intelligence
Advancing technologies and solutions to better understand data are set to revolutionise how we make decisions and improve efficiency. Join innovative thinkers to address topics, including:
Machine learning
AI
Data mining
Graph analysis
AI ethics
Tools for predictions
Recommendations
Deeper insights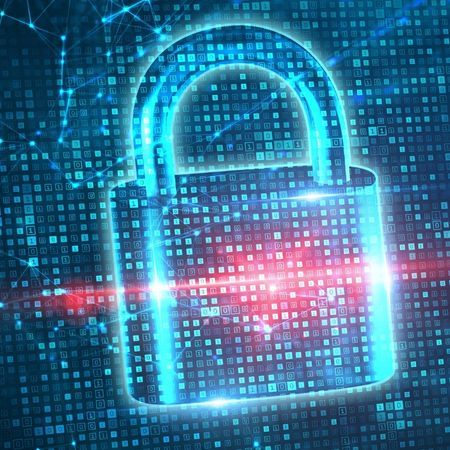 Data Privacy, Security & Governance
Data privacy is critical, especially considering the cost and reputational implications of failing to protect the data you hold. Get a clear understanding of future data privacy developments with the experts.
Ethics
Data governance
Data security
Best practice for compliance
Services & tools to enhance data management
Data privacy
Responsible governance & use of data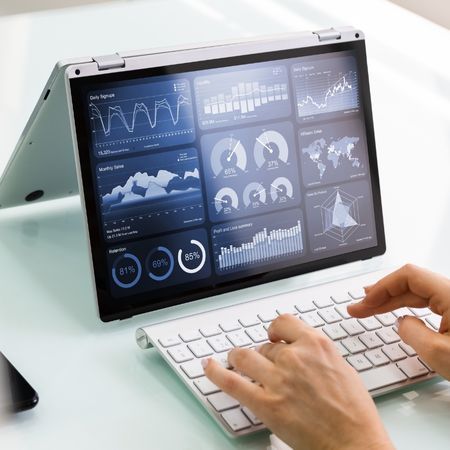 Data Engineering & Data Architecture
The way you ingest, structure, manage, and analyse data can make or break the value of your data, decision-making power, and ultimately the customer experience. Discuss with the experts to find out which approach you should take.
Cover databases
Data platforms
Data mesh
Data fabric
Supporting data management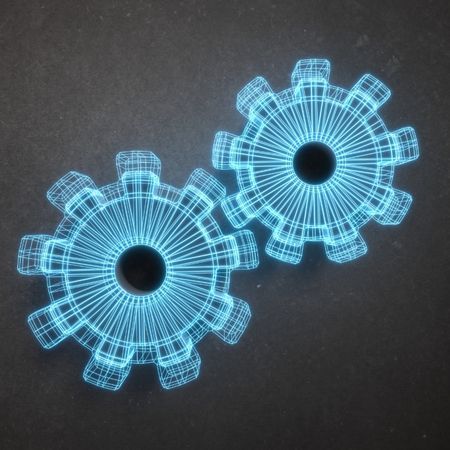 Skills, Talent & Culture
Like many technology verticals, there is a skills shortage in big data and artificial intelligence. In the UK alone, there are up to 230,000 data roles unfilled. Explore how you can make a difference during Big Data & AI World.
People strategies
Diversity
Workforce change
Enterprise culture
Top 3 reasons to attend
Data is the 'new oil', but growing data pools can be overwhelming. Leaders and innovators come to Big Data & AI World to unlock the full potential of their data and harness advancing technologies.
The event is buzzing with networking opportunities and inspiring conversations that can propel your business into the future.
Experience amazing innovations
Big Data & AI World is full of fun, exciting, and inventive solutions to change the game for your business.
Join fascinating discussions
Take a peek into the future, as experts in big data and AI show you the latest trends and developments.
One Ticket, Five Events!
Big Data & AI World is part of Tech Show London, presented by CloserStill Media.
The AEO award-winning Tech Show London brings together five leading technology events: Big Data & AI World, Cloud Expo Europe, Cloud & Cyber Security Expo, Data Centre World, and DevOps Live.
Your free Big Data & AI World ticket will get you access to all Tech Show London events taking place at ExCeL London on 6-7 March 2024.
Register your interest now to be a part of game-changing conversations and a unique technology movement.