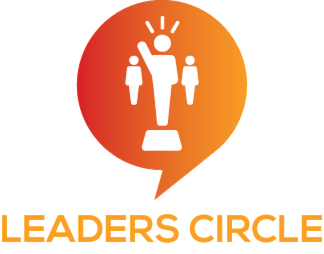 A network of CDOs, CAOs, C-suites & Directors from
FTSE 500 & Fortune 500 companies
As CDOs, CAOs, C-suites, Directors and data & AI leaders, you have your feet firmly under the top table and are key to driving new revenue streams and ensuring your competition quakes in its boots.
At the Big Data and AI World Leaders Circle, we're crafting an exclusive experience, which encourages you to share the innovative ways you're navigating an increasingly complex remit and learn from peers in comparable industries and/or similar company sizes.
This exclusive gathering will come together on Wednesday 2nd March 2022. The programme includes: inspiring case studies, interactive discussions, challenge busters and lots of networking. Unlike your average conference, the Leaders Circle will facilitate conversations that will help you overcome obstacles and accelerate progress.
Advisory Board
To ensure the sessions are high quality and provide useful take-aways, the agenda for the Leaders Circle is shaped by our VIP Programme Lead, Renuka Jhalli and our esteemed advisory board of industry leaders.