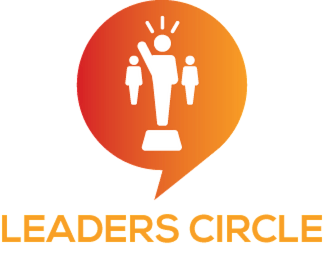 A network of CDOs, CAOs, C-suites & Directors from
FTSE 500 & Fortune 500 companies
Our 2020 event will see the launch of the inaugural Big Data and AI Leaders Circle on 11-12 March, at ExCeL London.
As CDOs, CAOs, C-suites, Directors and data & AI leaders, you should have your feet firmly under the top table and be leading the charge to drive new revenue streams, and make the competition quake in their boots.
At the Big Data and AI World Leaders Circle, we're crafting an exclusive experience, which encourages you to share the brilliant new ways you're navigating an increasingly complex remit and learn from peers in comparable industries and/or similar company sizes.
This exclusive gathering will come together on Wednesday 11th March and include: inspiring stories, interactive discussions, challenge busters and lots of networking. Unlike your average conference, the Leaders Circle will facilitate conversations that will help overcome obstacles and drive progress.
Wade Munsie

Global Chief Data Officer
GSK Consumer Health
Simon Asplen-Taylor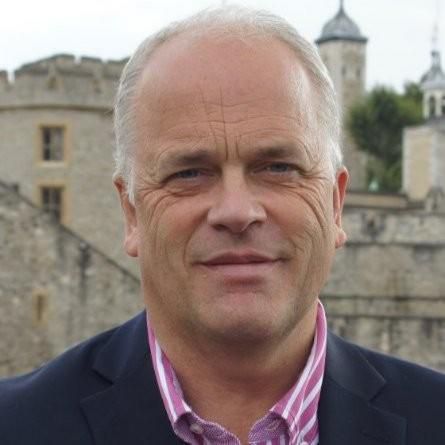 Chief Data Officer
Rank Group
Nick Hough-Robbins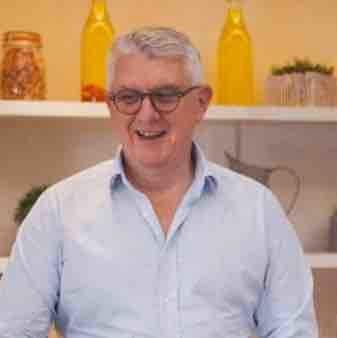 Chief Data Officer
Shell Retail IT
Peter Eckley

Chief Data Officer
Bank of England
Sam Shah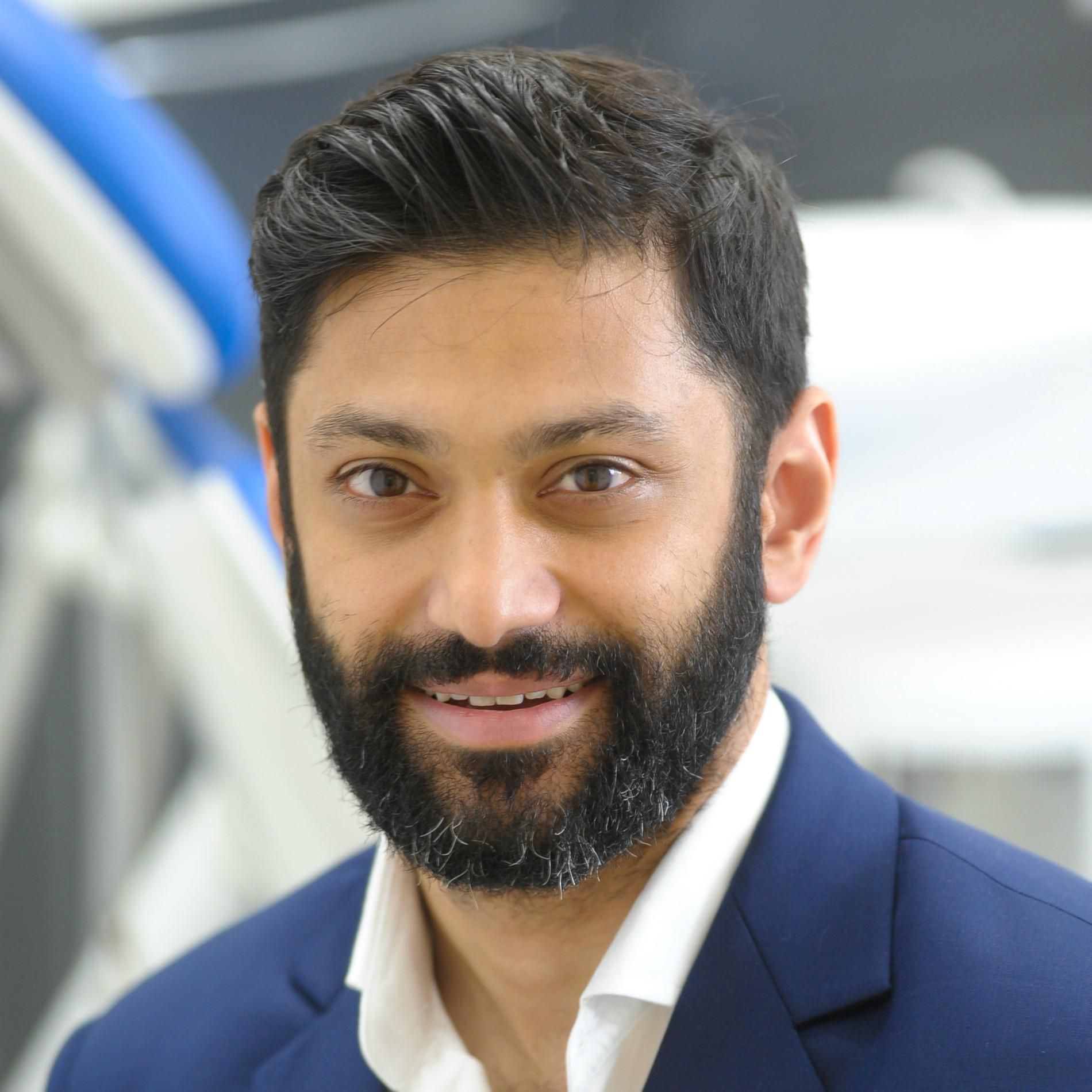 Global Clinical & Digital Adviser
Department for International Trade
Nick Giannakakis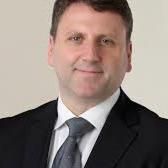 Chief Technology Officer
British American Tobacco
Hayley Green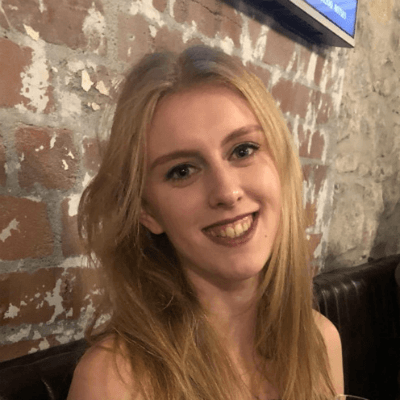 Senior Content Producer
Big Data & AI World
Nirali Patel

Chief Data Officer
AXA PPP Healthcare
Agenda
With the guidance of our esteemed Advisory Board, our agenda is aimed at encouraging stimulating conversations and focused on overcoming the core challenges in the industry.
08.30:
Meet & greet breakfast
------
09.00:
Chairman's welcome
------
09.15:
Roundtable introductions
Sit with your peers and learn about each other's experiences, challenges and new innovations.
------
09.30:
Plenary: Unlocking the true value of data
Building a case for data must begin in the boardroom. We will examine how best to articulate the necessity of data roles, highlight the power of your existing data infrastructure, and capitalise on your data assets to maximise both efficiencies and profit.
------
10.15:
Opening Keynote: Big Data & AI World Keynote - 'Ethical governance of AI'
Session delivered by Juergen Rahmel, Chief Digital Officer, HSBC Germany
------
11:05:
Panel: The building blocks to a data-driven culture
Time and time again this term emerges. This panel will discuss overcoming complexity between data and business roles, fostering an agile data team, and drawing inspiration from pure tech organisations in shifting to a data-driven business.
------
11:40:
Networking break
------
12.00:
Lightning talk: 'Responsible AI'
Session delivered by Harib Bakhshi, Data Scientist & AI Specialist, H2O.ai
As the use of enterprise AI becomes more prominent, businesses need to start thinking about how they can ensure they are building AI responsibly. In this presentation I'll be defining what responsible AI is and why it's important.
------
12.20:
Walking tour
Discover what Big Data & AI World is all about on our Walking Tour, interacting with the exhibition floor en route to an exclusive lunch.
------
13.00:
Re-charge lunch - VIP Lounge
------
14.05:
Challenge buster
Uncover what issues keep your peers awake at night and challenge each other to find the solutions within budget.
------
15.20:
Networking break
------
15.35:
C-Suite Interview
Interviewing you, the expert. We will cover key challenges such as scaling AI, poor quality or challenged data sets, remodelling the human-machine relationship and analysing the reality versus the hype.
------
16.15:
Chairman's wrap up
------
16.30:
Drinks reception in the VIP Lounge
------
18.00:
Close