Show Partners for 2020: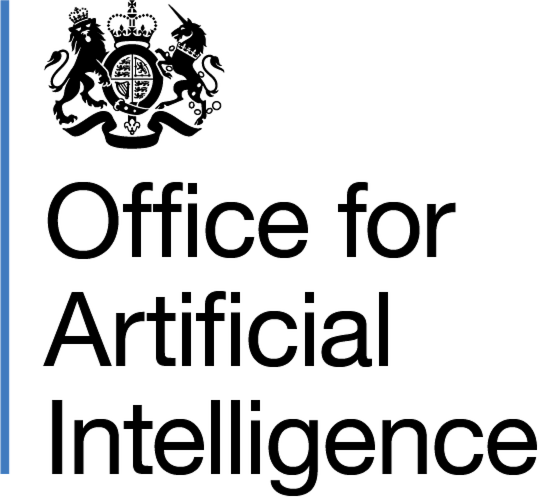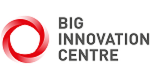 In a world where all businesses are technology businesses, AI is primed to generate unparalleled growth.
The AI conference series enables you to communicate your vision for how this change will look. Big Data & AI World features three verticalised and focused series in Finance, Marketing and Sales.
As a free to attend event, we curate and qualify a blended tech and line of business audience where your leads can see the business case and technical implications of the purchasing decision.
Big Data & AI World
Key Data
Who Will Attend?
Using our platform, you can present your end-to-end capabilities, core focus areas and new services and solutions to a specialist audience with a vertical focus on investing in AI enabled technologies.
CEO, CFO, COO, Finance Director,
Financial Controller, MD,
Investment Partner,
Compliance Manager
CEO, CMO, Marketing Director,
Head of Marketing EMEA,
Marketing Manager,
Head of Digital Strategy
CIO, CTO, CDO, Business Transformation Manager, Project Manager, Head of Data, Senior Data Scientist,
Chief AI Officer, Director of ML , Head of Predictive Analytics, AI Architect